Wall Street Journal Bestseller
The Book of Mistakes
9 Secrets to Creating a Successful Future
by Skip Prichard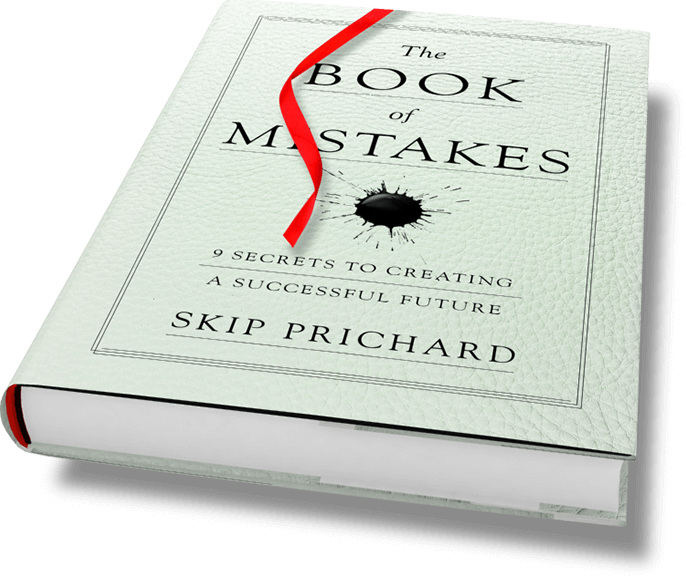 Warning!
What You're Currently Doing May Not Take You Where You Want to Go.
Have you ever felt like the super-successful are just incredibly lucky?
Do you still have a dream burning in you to be financially independent?
Why do some people catch all the breaks, get promoted, seem happier and healthier?
Maybe you've heard
one of these:
"You need to work harder!"
"The secret is getting more education. Go back to school."
"Just be a suck-up at work to get ahead."
But then you see that someone who doesn't work as hard gets that management job.
You don't have the time or money to get another degree.
And there's no way you're kissing up to the boss if that's what it takes.
 Maybe you've set some goals and then missed them. You've probably heard:
You weren't dedicated.

You lack organizational skills.

You need a system.
Yeah, great. You buckle down and try again, but something doesn't seem right.
I know. I've been there. Read on to hear my story, of how I started with next to nothing and learned success from the bottom up.
Picture yourself driving on a winding, country road. Suddenly, a disheveled man jumps onto the road. He looks like he's been in an accident, bleeding, panting from exertion, running in your direction. "Stop!" he calls out. "The bridge ahead is out! I wrecked my car and jumped out in time. I ran back to warn other drivers!"
 What do you do? Do you keep driving along and ignore the warning? Of course not!
 You stop. Not many of us would want to fly down a highway risking our lives after a warning like that one.
 Many years ago, I heard a speaker share that story. It was a humorous way to get the point across about warnings. That same point is relevant today.
Hey, You!
Let me be that man in the highway, waving to you, trying to flag you down along the journey of life. I'm saying, "Don't make these mistakes!" with the hope you will heed the warning and successfully make it to your intended destination. There are secrets that can propel you forward.
You Can Access the Wisdom of the Most Successful!
I started with no money and no magical idea. When I was very young, I worked as a busboy in a small restaurant. I watched drunks at the bar blow their paychecks. I saw others grow businesses by the millions each year. Same place, different story.
It was like that at home, too. I tell that story in the preface of my book.
Why did some succeed and others fail?
It became the study of my life, my passion.
When I finished my degree, I was buried in debt and unsure of what to do next. I didn't even consider happiness and fulfillment.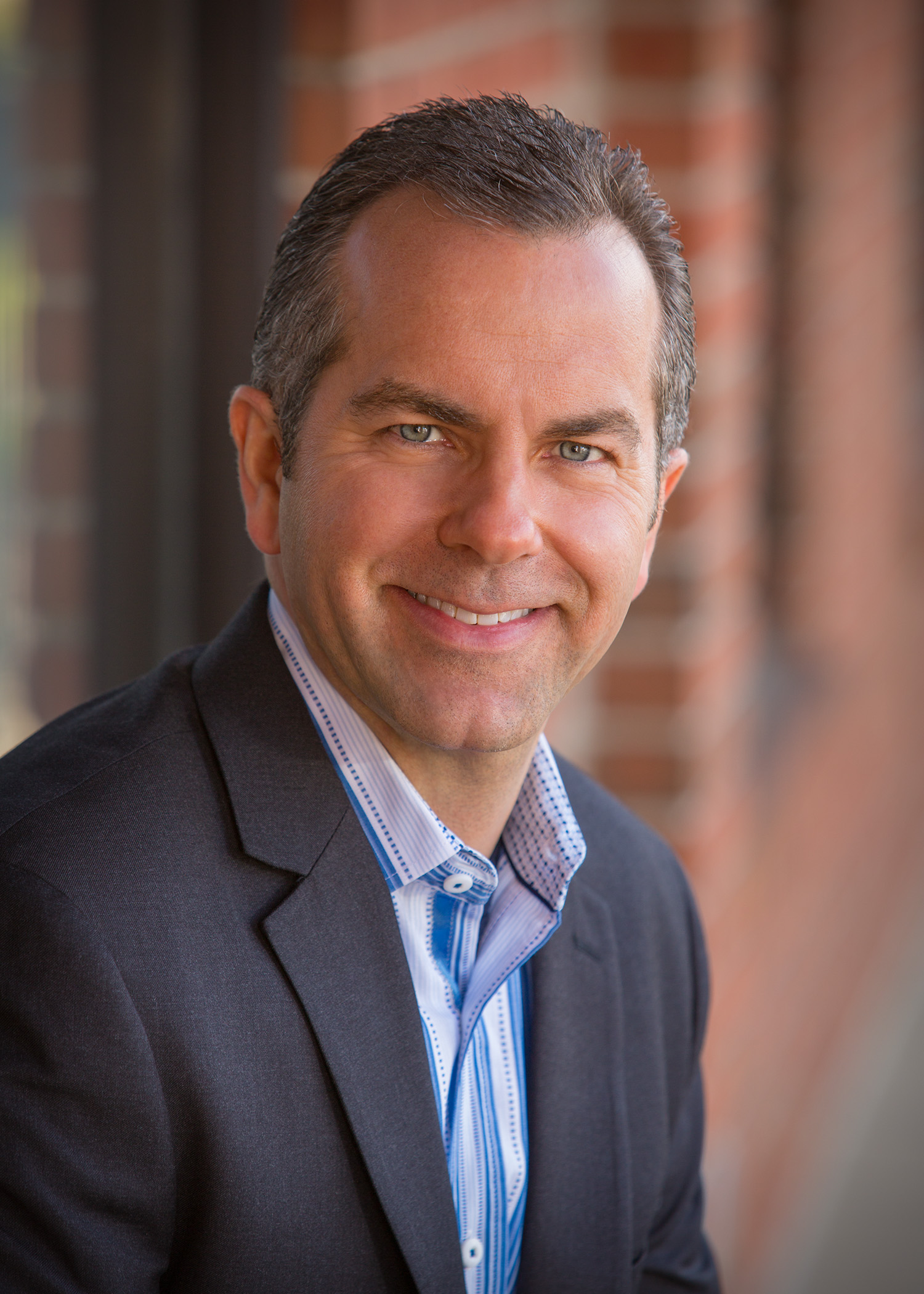 Skip Prichard is an accomplished CEO who has run global businesses ranging from the startup phase to mature businesses with over $1.5 Billion in revenue.
He has spent decades studying leadership psychology and interviewing over 1,000 of the most successful people in the world. His extensive library is packed with personal development books from today to dating back hundreds of years.
He has met or interviewed countless leaders ranging from Keith Richards of the Rolling Stones to Zappos CEO Tony Hsieh to golf champion Annika Sorenstam.
Harvard Business Review recently labeled Mr. Prichard as a rare social CEO and a "relentless giver." Inc. Magazine lists him as a Top 100 Leadership Speaker. His Leadership Insights blog has won numerous awards.
You may have read his articles on numerous sites or seen him featured in the news. His views have been featured in print and broadcast media including the BBC, The New York Times, CNN, NPR, The Daily Beast, Harvard Business Review, Information Today, The Bookseller, Publishers Weekly, Columbus CEO Magazine, Columbus Dispatch, The Tennessean.
All of the wisdom gleaned from a successful and wide-ranging leadership career, from decades of studying leadership psychology, and from over 1,000 interviews with the most successful people in life and business is packed into his new book. He wants everyone to avoid the most common mistakes that hold people back from becoming successful change agents and leaders. This powerful story is packed with wisdom that will help you discover and follow your personal purpose, push beyond your perceived capabilities, and achieve more than you ever dreamed possible!
The Powerful Have Something You Don't.
They have a formula.
T hey have the principles of success, handed down from one generation to the next. How do I know? I've interviewed over 1,000 of the world's most successful people. I've studied success my whole life.
I've read thousands, yes, thousands of books. I've condensed all of the information, all of the books, all of the stories, all of my own experience into a simple story that will help guide you along your success path.
IF YOU'RE SERIOUS ABOUT CREATING YOUR BEST FUTURE…
 Then, this book will help you on your journey. And that's what it is. I want to be alongside you for the ride, cheering on your success.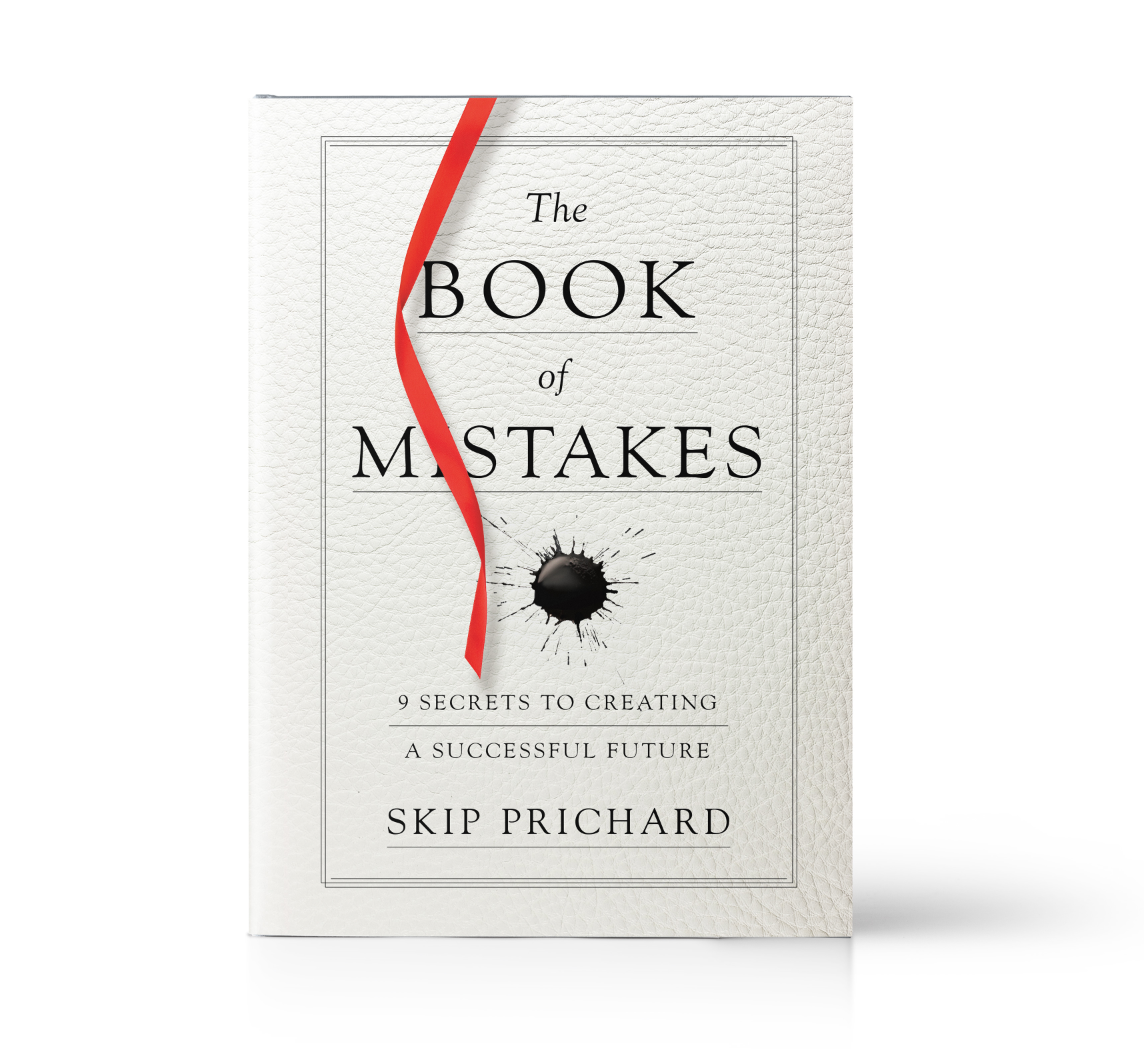 Choose Your Retailer Below: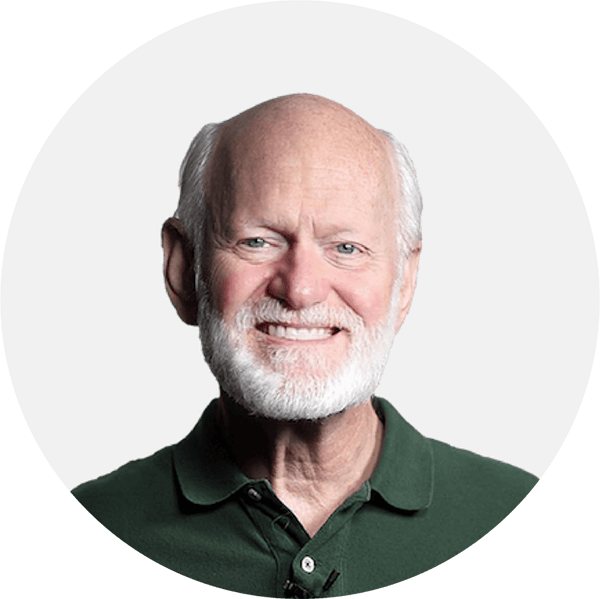 "In this wonderful, engaging narrative, Skip Prichard teaches nine timeless principles of success. THE BOOK OF MISTAKES will inspire you to achieve your goals and build a fulfilling life.
–Marshall Goldsmith
The Thinkers 50 #1 Leadership Thinker in the World, author of What Got You Here Won't Get You There and the #1 New York Times best seller, Triggers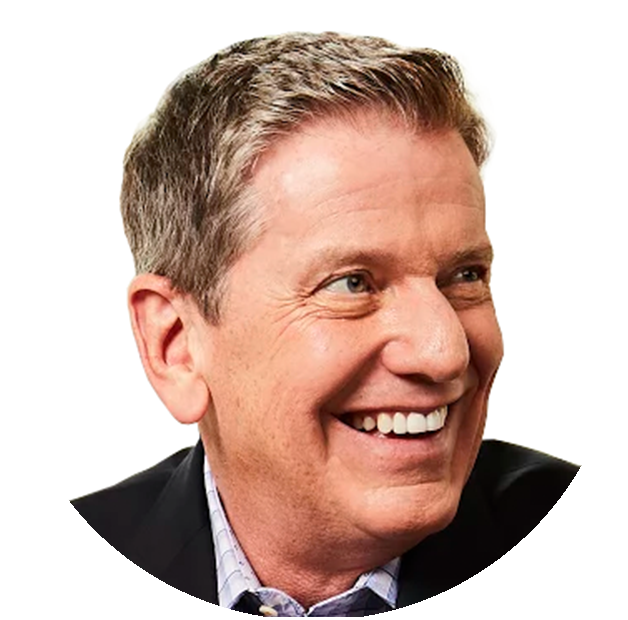 "Success is a riddle, and Skip Prichard's business parable shines a light on the answer.
By exploring the nine mistakes most leaders and entrepreneurs make, Skip helps us turn desire, gratitude, and belief into powerful tools for achievement."
–Michael Hyatt
USA Today bestselling author of Living Forward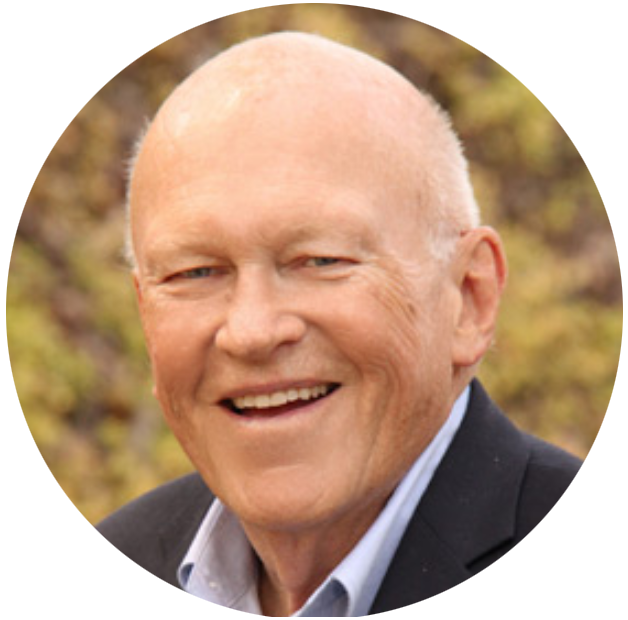 "The essentials of success form the core principles of Skip Prichard's inspiring adventure, The Book of Mistakes.
Don't miss it!"
–Ken Blanchard
Coauthor of The New One Minute Manager® and One Minute Mentoring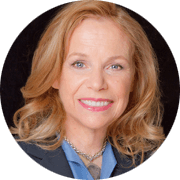 "I can't get over being impressed that a book of advice is written with such literary skill. I'm trying to think of any other author who does such an excellent job of packaging his or her ideas in such a compelling and memorable form. For this genre, Prichard has no competition."
–Mitzi Perdue
Author, Professional Public Speaker, Businesswoman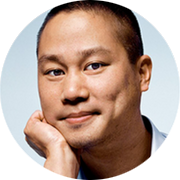 "An interesting platform for demonstrating the importance of making mistakes and moving forward."
–Tony Hsieh
New York Times bestselling author of Delivering Happiness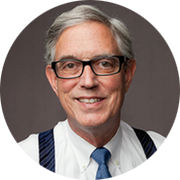 "Skip Prichard's new book is a helpful reminder about the power of the choices we make in life and leadership."
–Doug Conant
Founder of ConantLeadership and former president and CEO of Campbell Soup Company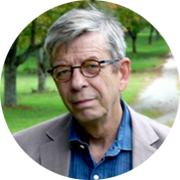 "If financial success and personal happiness are the Emerald City of Oz, Skip Prichard, in his marvelous book, has paved the perfect Yellow Brick Road to get there.
Read it and change your life."
–Robert Goolrick
New York Times bestselling author of A Reliable Wife, Heading Out to Wonderful, and The End of the World as We Know It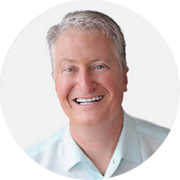 "This is no ordinary story.
Within these pages, there exists the power to reinvent your life."
–Andy Andrews
New York Times bestselling author of How Do You Kill 11 Million People?, The Noticer, and The Traveler's Gift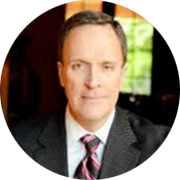 "Skip Prichard packs a lot of wisdom into this story. Read it to learn the timeless truths of success from a cast of varied characters, and then share the message with others.
This is truly a book for readers of all ages!"
–Mark Sanborn
President of Sanborn & Associates, Inc., author of The Fred Factor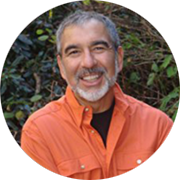 "Not only is The Book of Mistakes a page-turner that will keep you up at night, it is chock-full of lessons you wish you had learned twenty years ago, and the principles for success that you hope to impart to your children, employees, or coworkers."
–Ken Abraham
New York Times bestselling author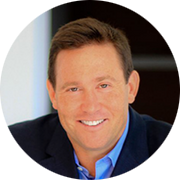 "An inspirational read packed full of wisdom and advice, The Book of Mistakes is a MUST READ for anyone who wants to move forward from the past and create a positive future!"
–Jon Gordon
Bestselling author of The Energy Bus and The Carpenter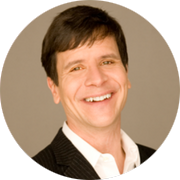 "In this engaging story, Skip Prichard gives you a roadmap of mistakes you can avoid on your life's journey. You'll find yourself in these pages, along with a new way to think about success through curiosity, empathy, and action."
–Tim Sanders
Author of Love is the Killer App: How to Win Business and Influence Friends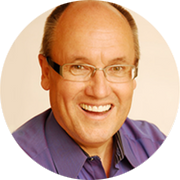 "A riveting reminder that while the clues to success are all around us, ultimately the keys are within the person we see in the mirror."
–Dan Miller
New York Times bestselling author of 48 Days to the Work You Love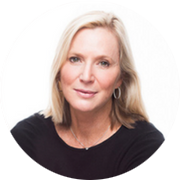 "The Book of Mistakes is not only a tale told well, but it offers life lessons that remind us what matters most, and what to avoid. Reminiscent of The Alchemist, this book is an operating instruction for life."
–Lee Woodruff
Bestselling author of Perfectly Imperfect, In an Instant, and Those We Love Most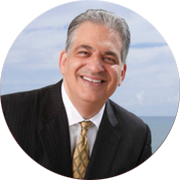 "Skip Prichard weaves a story (including a heart-racing subplot) that, while greatly entertaining, magnificently educates us with success principles to help us go from where we are to where we want to be."
–Bob Burg
Co-author of The Go-Giver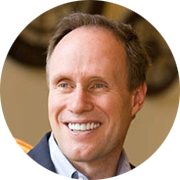 "Skip Prichard's The Book of Mistakes is a compelling narrative and a must-read for anyone who wants to be a better leader and live a life of meaning.
If you're in need of a dose of inspiration, you've found it in this book!"
–Stephen M. R. Covey
The New York Times and # 1 Wall Street Journal bestselling author of The Speed of Trust and coauthor of Smart Trust
There
Is M
ore
!
Keep Reading…
Free Bonuses
Order the book and fill out the form below to claim your bonuses
The Leaders Guide to the Book of Mistakes
Get deeper insight into the secrets of the book. This e-book is designed for you to do alone or work through the exercises with your team. ($49 value)
The Discussion Guide to the Book of Mistakes
This guide contains questions you can use for a discussion group at work or in a book club. ($29 value)
* Disclaimer: offers are subject to change depending on availability, supply, and aspects outside of our control. All bonuses are electronically delivered.
How to Get Your Bonuses
To claim your bonuses, follow these simple steps. We will send you an acknowledgement and a link to all of your materials within 24 hours.
Step 1
Order Your Book
Choose from the list of retailers below
Step 2
Claim Your Bonuses
Step 3
Be Ready for Our Email!
We'll Send Everything Right to Your Inbox within 24 Hours!
Order Your Copy Now and Receive
BOTH Bonuses, Completely FREE!
Choose Your Retailer Below: